Oil changes. They're a regular expense that can be tempting to put off. Once you know about them, however, you'll want to change your oil at regular intervals.
Getting an oil change can benefit you as a car owner. Keeping your oil fresh and replenished can improve your gas mileage. It's also necessary to keep your oil fresh to keep the engine working properly.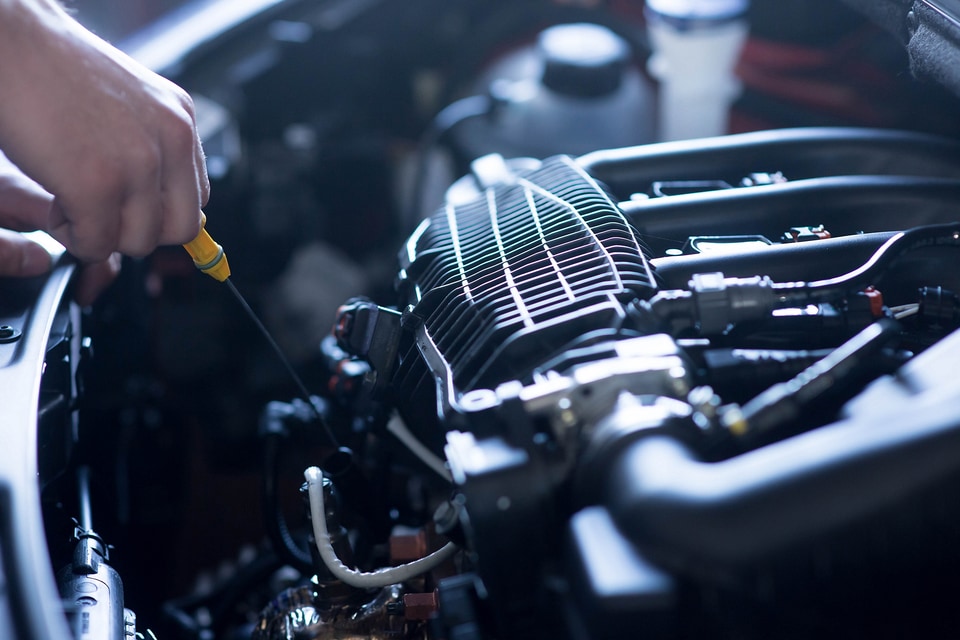 Check out your manual to see when an oil change is recommended for your type of vehicle. Some people wait until their inspection to have the oil changed, but it should be done sooner depending on how many miles you put on it. Many follow the guideline of changing their oil every 3-5,000 miles.
We're always happy to assist our customers so that their vehicles can stay in good shape longer. The next time you need an oil change, get in touch with us at Quality Mitsubishi in St. Johnsbury, VT. Our service center can schedule an appointment and help you with any other maintenance issues you're experiencing.