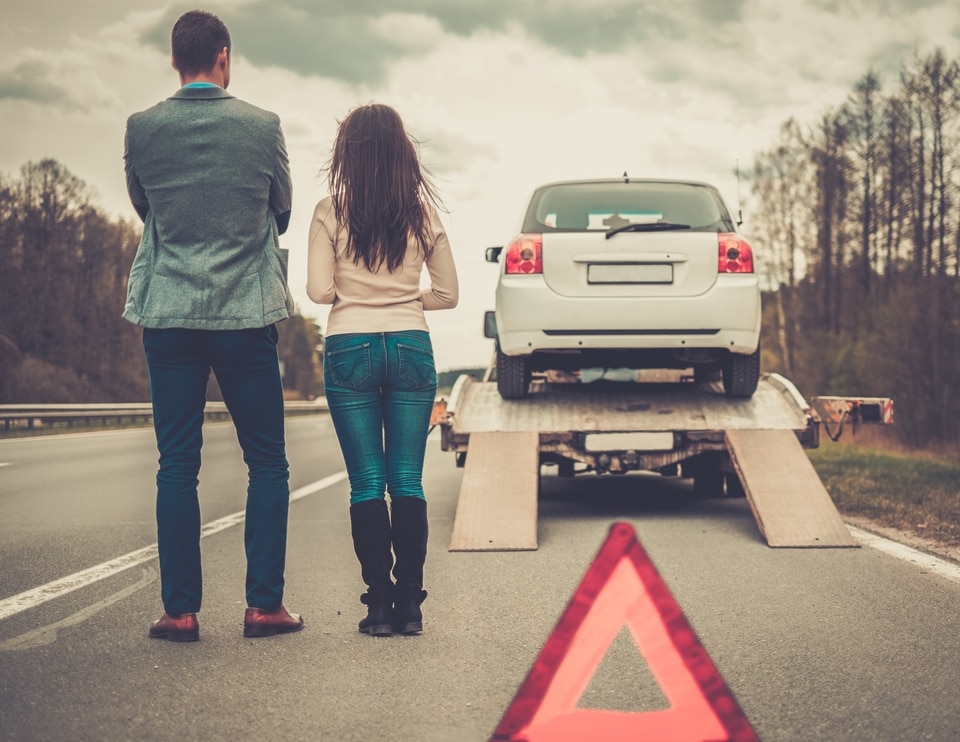 ?
Responsible driving is paramount to arriving at your destination safely. But there are some traffic laws that have gone under the radar for many Americans. Move Over laws set a precedent for orders that need better recognition.
Slowing down and moving your vehicle over to the left lane for the police may sound simple. However, it can cause a wreck if done poorly. Law enforcement officials are aware of the difficulty that involves moving over to the adjacent lane on short notice. They insist that drivers at least slow their car to 15 miles per hour below the posted speed limit. Side-swiping a police vehicle is the last thing you want to do!
St. Johnsbury drivers are encouraged to come see us at Quality Mitsubishi to get the latest news on Move Over laws. Aid us in our mission to keep the roads accident-free!