A compact utility vehicle that's made for adventure, the 2019 Outlander Sport SE 2.0 AWC is the next revolution in performance. Other models may try to compete, but there's just no beating the Outlander Sport.

Don't believe us? Take a look at some of the Outlander Sport's great features compared to the competition. 
Superior Power
The Mitsubishi Outlander Sport SE 2.0 AWC Is the best of the best when it comes to power and performance. Compared to the Honda HR-V EX AWD, the Outlander Sport puts out more horsepower at a lower RPM (148@6000 over 141@6500).

Additionally, the Outlander Sport offers an engine displacement of 1998 over the HR-V's 1799, and an engine bore of 3.39 over the Honda HR-V's 3.19. As a result, the Outlander sport is more capable and ready for adventure when you are.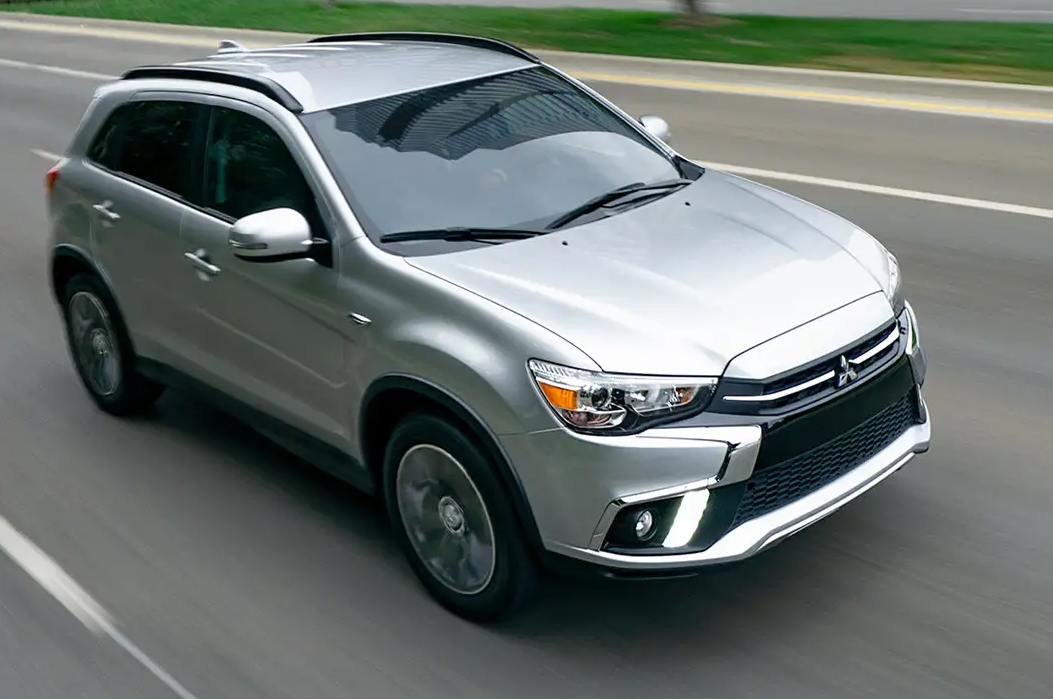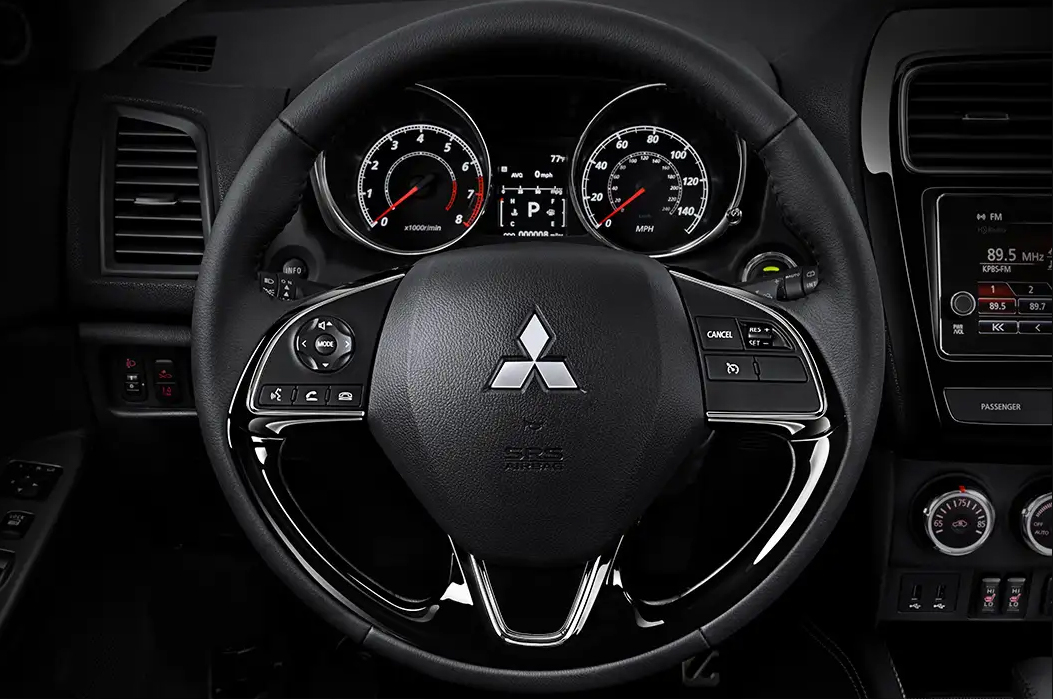 Better Warranty Options
At Mitsubishi, we always make sure to take care of our customers. That's why the Outlander Sport SE 2.0 AWC has better warranty options available than the Honda HR-V EX AWD. 

The Outlander Sport comes in with a whole vehicle warranty of 60 months and 60,000 miles, while the Honda HR-V only offers a mere 36 month, 36,000 mile whole vehicle warranty. Mitsubishi also offers a better powertrain warranty, coming in at 120 months and 100,000 miles compared to the HR-V's 60 month, 60,000 mile offering.

That's not all, the Outlander Sport also comes with an available 84 month Anti-Corrosion Warranty, 60 month Roadside Assistance Duration, and unlimited Roadside Assistance Distance, that is far better than the competition, who only offer 60 months, 36 months, and 36,00 miles respectively.
Maximum Fuel Capacity
The Mitsubishi Outlander Sport SE 2.0 AWC also offers an enormous 15.8 gallon fuel capacity to ensure that your SUV can go the distance right alongside you, wherever the road takes you. Journey far and wide with the 2019 Outlander Sport without worrying about the fuel gauge.

With only a 13.2 gallon fuel capacity,  the much smaller Honda HR-V EX AWD just doesn't compare. Go with the vehicle that can take you where you want to go. Go with the 2019 Mitsubishi Outlander Sport.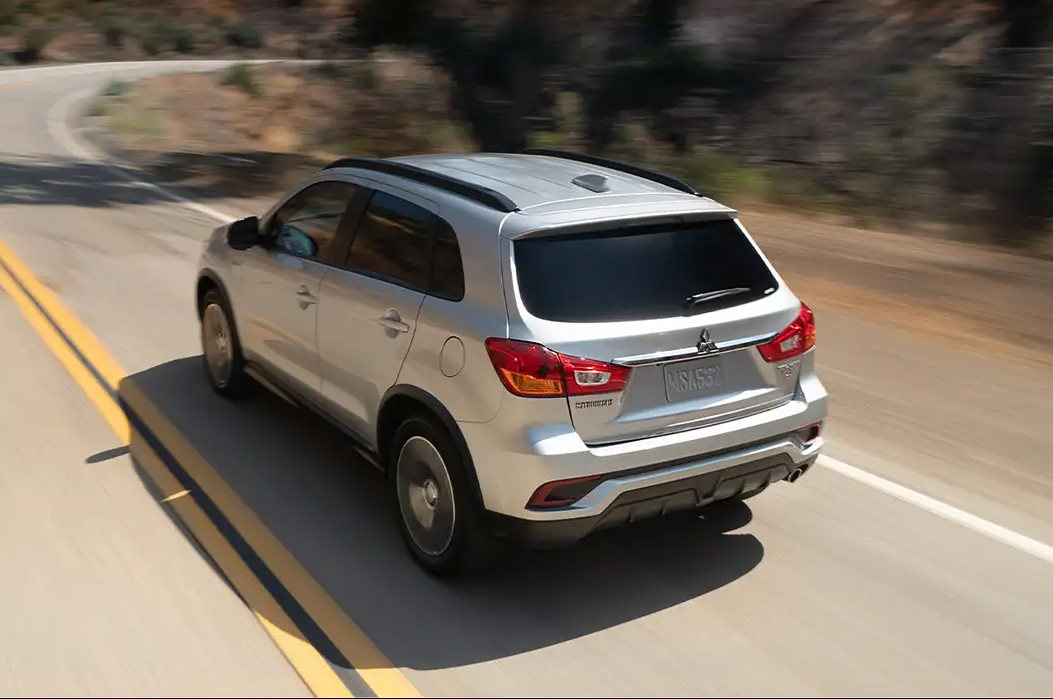 * Offers subject to change without notice. See dealer for details.