Quality Mitsubishi Service Center - The Answer To Your Auto-Service Questions
It's not everyday that you find the perfect combination of technology, convenience, and quality customer service, but at Quality Mitsubishi, it is. With state-of-the-art equipment and a service center that is fully fitted to repair your vehicle, you're always getting the top notch care and attention. Our team has over 18 years of manufacturer experience and training between them, so they've seen pretty much everything.
Located locally, Quality Mitsubishi is the convenient service location for drivers in St. Johnsbury, Montpelier, Lyndon, VT, and Littleton, NH. Whether you're looking for a regular service visit, speedy part replacement, or a diagnosis of an issue you can't quite place, you can always rely on our team to get you the answers you need!
On top of the extensive knowledge, our technicians only use brand-certified parts, meaning your Mitsubishi stays a Mitsubishi with the top quality parts. The exact same parts that your vehicle was originally equipped with-the ones it runs best with-are always what you're getting at our center. No off-brand corner cutting here!
Don't hesitate if you think you need something looked at; come into our service center today! Stop in or give us a call at 844-339-7229, and we'll be ready for you!
Batteries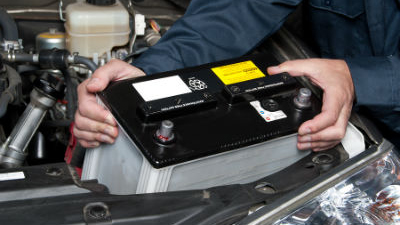 Inspections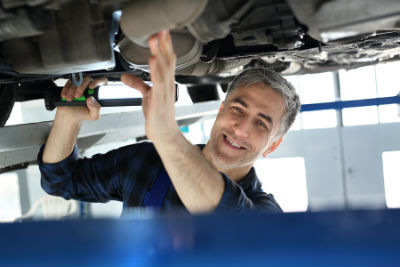 Coolant Flush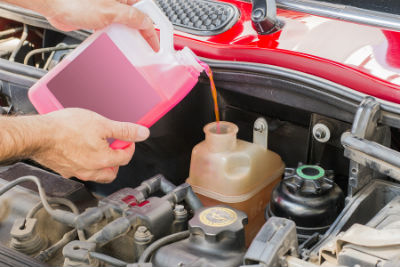 Air Conditioning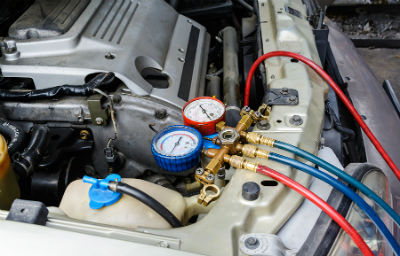 Engine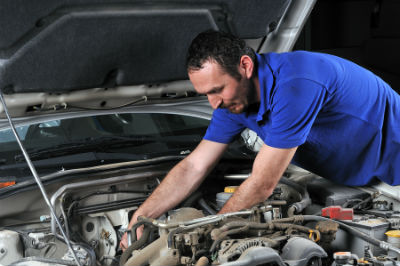 Schedule Your Service Today!
Putting off service can lead to expensive repairs and frustrating situations. Get your Mitsubishi vehicle looked at by the trained professionals at Quality Mitsubishi in St. Johnsbury, VT, and you can drive with confidence that everything is taken care of!
---