Buying a new car can seem like an intimidating endeavor, but it doesn't have to be. Quality Mitsubishi in St. Johnsbury is here to help you make an educated decision before getting to the dealership! We'll explain the benefits of buying so you can make the best decision for you and your family. Stop by Quality Mitsubishi today for your best buying experience!
The Advantages of Buying
When customers choose to buy their car over leasing they gain certain liberties. Car owners can truly make the car their own by adding any modifications or customizations that would otherwise induce larger costs at the end of a lease. With owning a car, it truly becomes yours as you can customize it to fit your personality and needs. Owning a vehicle also allows you to choose when you want to trade in your vehicle for a different set of wheels. Whether you hold onto your vehicle for as short as a year, or it becomes the reliable family vehicle your kids will end up driving, the choice is yours.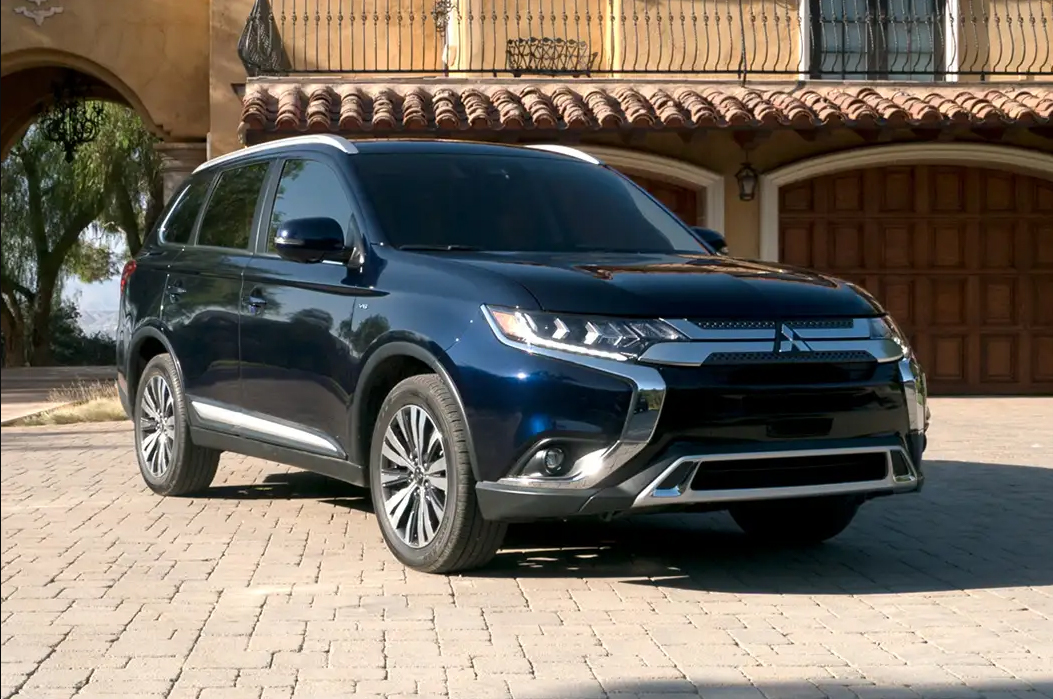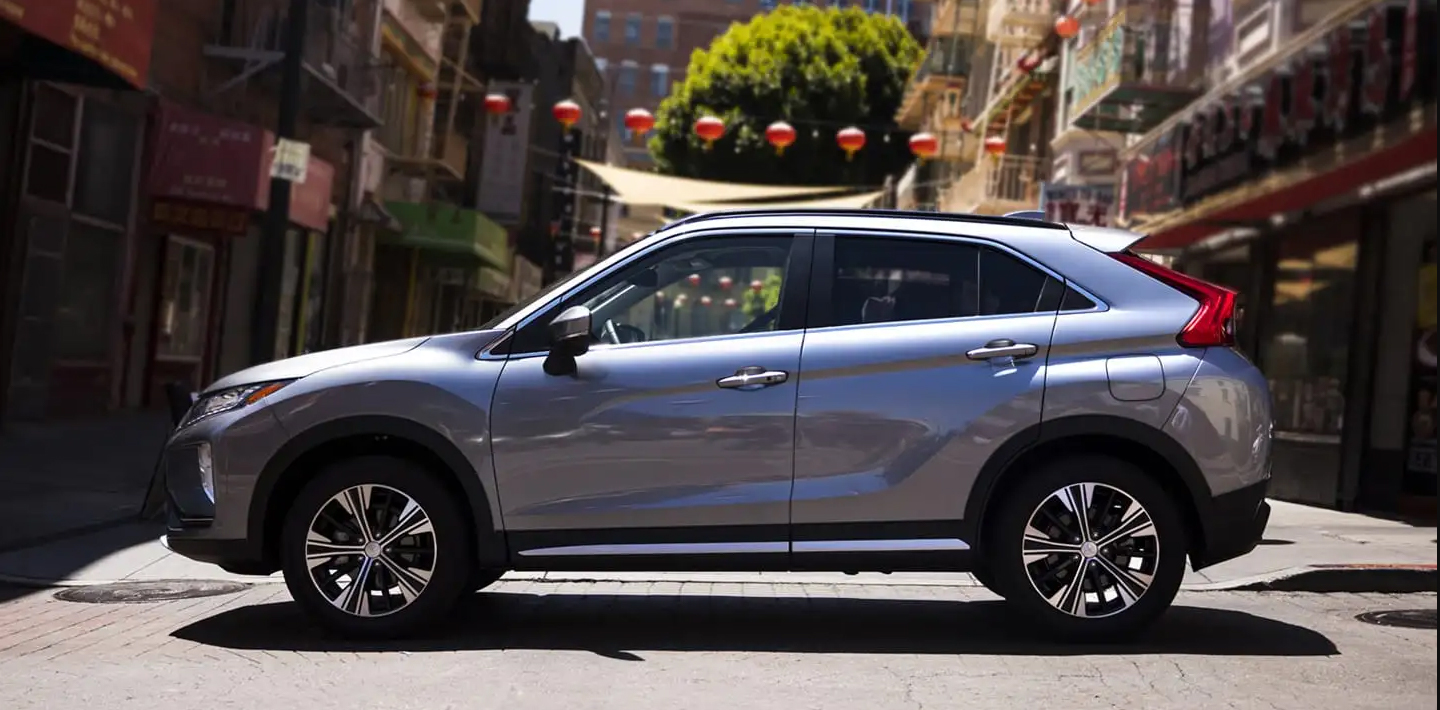 Quality Mitsubishi is Here to Help
Finding the car that's right for you can seem overwhelming. Quality Mitsubishi is here to help! With our knowledgeable sales team, we'll guide you to the vehicle that best fits your needs. After buying through Quality Mitsubishi, you'll have access to our service center for all of your service -related needs and questions. Worried about the cost? Quality Mitsubishi offers the best deals available!
If you need help deciding which Mitsubishi is right for you, let one of our expert sales associates guide you to the best choice. Stop in at Quality Mitsubishi in St. Johnsbury today and see what special financing you qualify for!
* Offers subject to change without notice. See dealer for details.